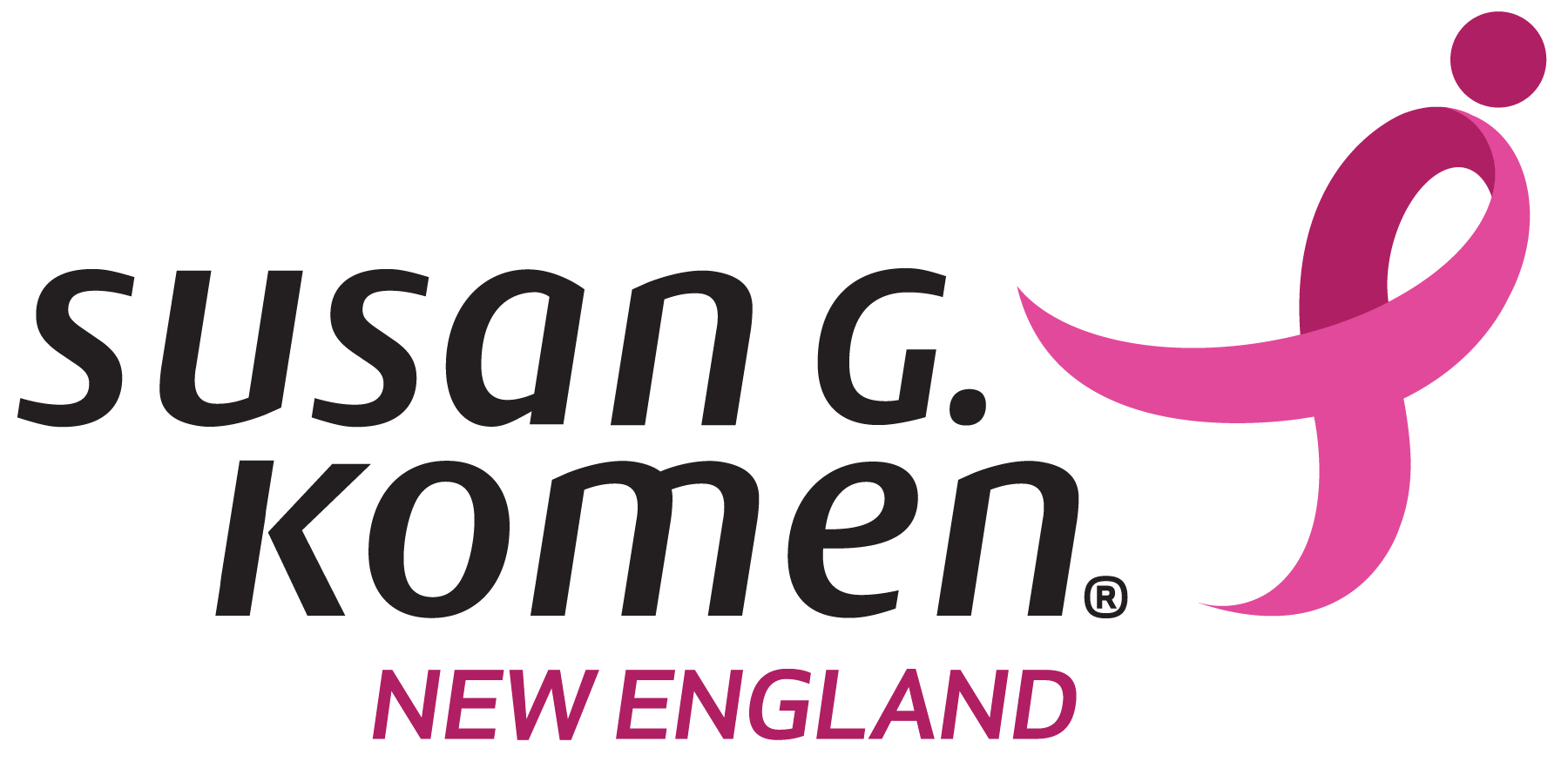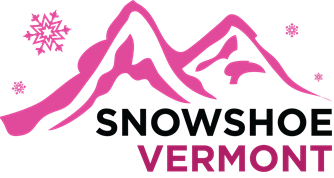 Fundraising Prizes
As a Komen New England Snowshoe - Vermont fundraiser, we know you give your time, passion, and dedication to giving back to your community. We want to show you how much we appreciate your efforts and accomplishments in going "the extra mile" to make the biggest impact possible in the fight against breast cancer.
All participants who raise a minimum of $50 will receive a 2020 Komen Vermont longsleeve event t-shirt.
Additional Fundraising Prizes for Individuals are awarded in the following 3 categories:
$250 - $499
$500 - $999
$1,000 and Over
All funds raised (online and offline) by 6 PM, January 25, 2020 will qualify for fundraising prizes (NOTE: offline funds need to be entered online either by the participant or received by us as of Saturday, January 25 at 6 PM). Feel free to email Linda Maness at LManess@KomenNewEngland or call the office at 802- 362-2733 for assistance.
Top individual fundraising prizes will be awarded on Event Day, Sunday, January 26, 2020. Top fundraising teams will also be recognized.
The Top Overall Snowshoe® Fundraiser will receive a special item! Details will be posted in November!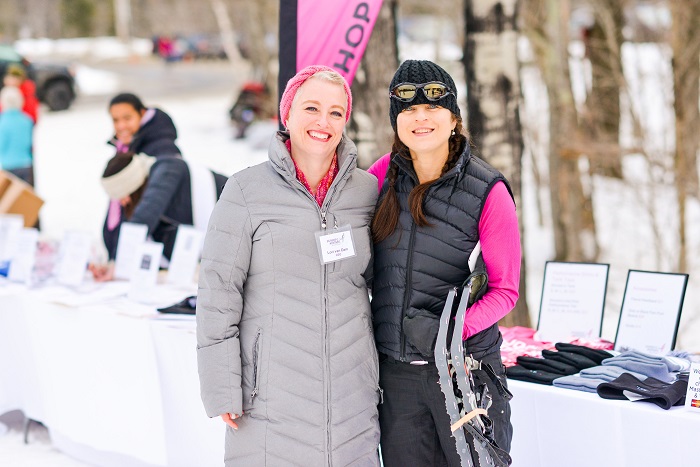 PICTURED: (L.) LORI VAN DAM, CEO OF KOMEN NEW ENGLAND AND
(R.) ROXANNE PRESCOTT OF VON BARGEN'S JEWELRY (STRATTON MOUNTAIN)