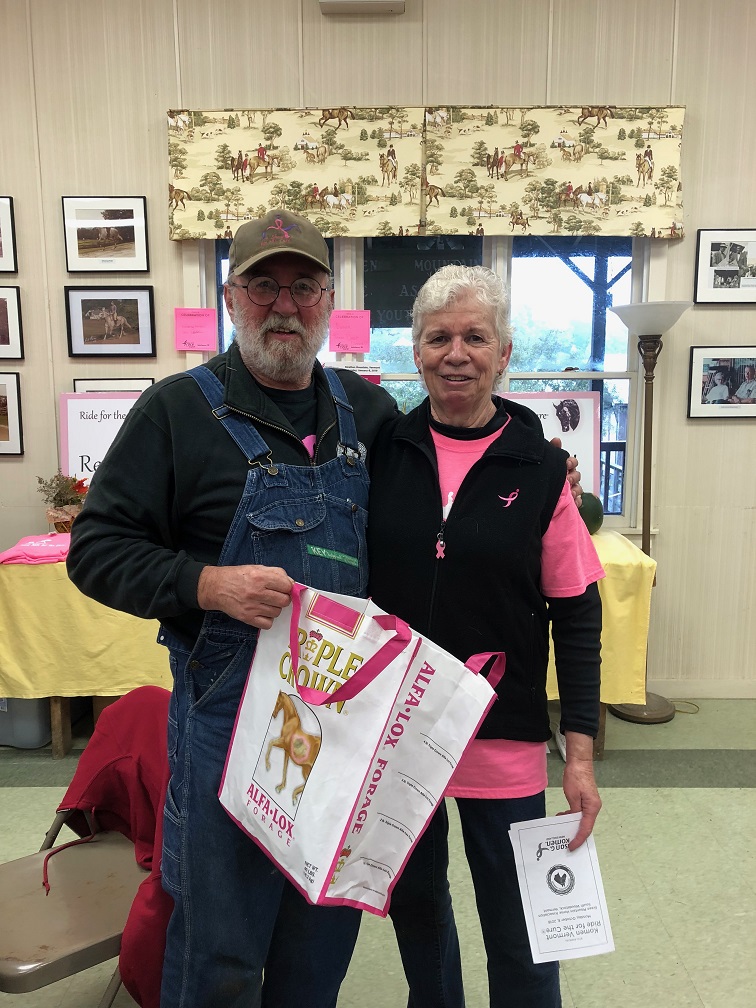 There are many ways to get involved and make a contribution. You can register to ride, fundraise, or even become a sponsor of the Ride. The Vermont Virtual Ride for the Cure is for Adults, Survivors, Those Living with Metastatic Disease and Youth registrants (ages 12-17).
Due to the virtual nature of this year's event, we will not be meeting in person.
All registered riders are invited to #RideWhereYouAre. You will need your own horse. Remember, we Ride for IMPACT, Ride for BREAKTHROUGHS and Ride for FUTURES!
We make IMPACT through your participation and fundraising that enables us to assist more families in need within our community.
We make BREAKTHROUGHS by funding critical research that contribute to major advancements in breast cancer and turn patients into survivors.
We protect FUTURES by making it our mission to end breast cancer forever and ensure that we don't lose another woman or man to this disease.
How will you help us take action?