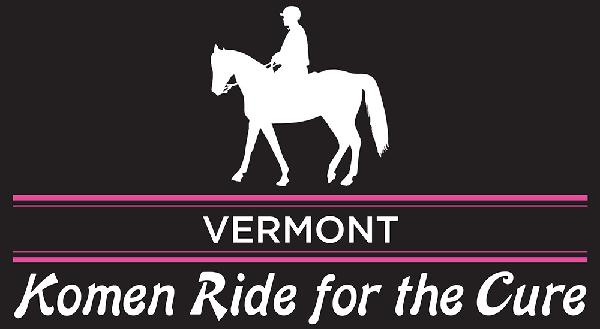 Due to the virtual nature of this year's Vermont Ride for the Cure, we hope that our volunteers will make a donation to show their passion and commitment for the event.
Why donate as a volunteer?
It's rewarding. In past years, truly incredible people have volunteered for the Komen Vermont Ride for the Cure, and for the New Hampshire Ride too. This year, we hope that volunteer enthusiasm will translate into dollars. Volunteers may donate in support of individual riders, or in support of the event as a whole.
When should a volunteer donate?
Anytime once registration is open here at https://komennewengland.org/ride/vermont
THANK YOU TO ALL OUR RIDE FOR THE CURE VOLUNTEERS! WE ARE SO VERY GRATEFUL FOR YOUR SUPPORT IN PUTTING ON SUCCESSFUL FUNDRAISING EVENTS!