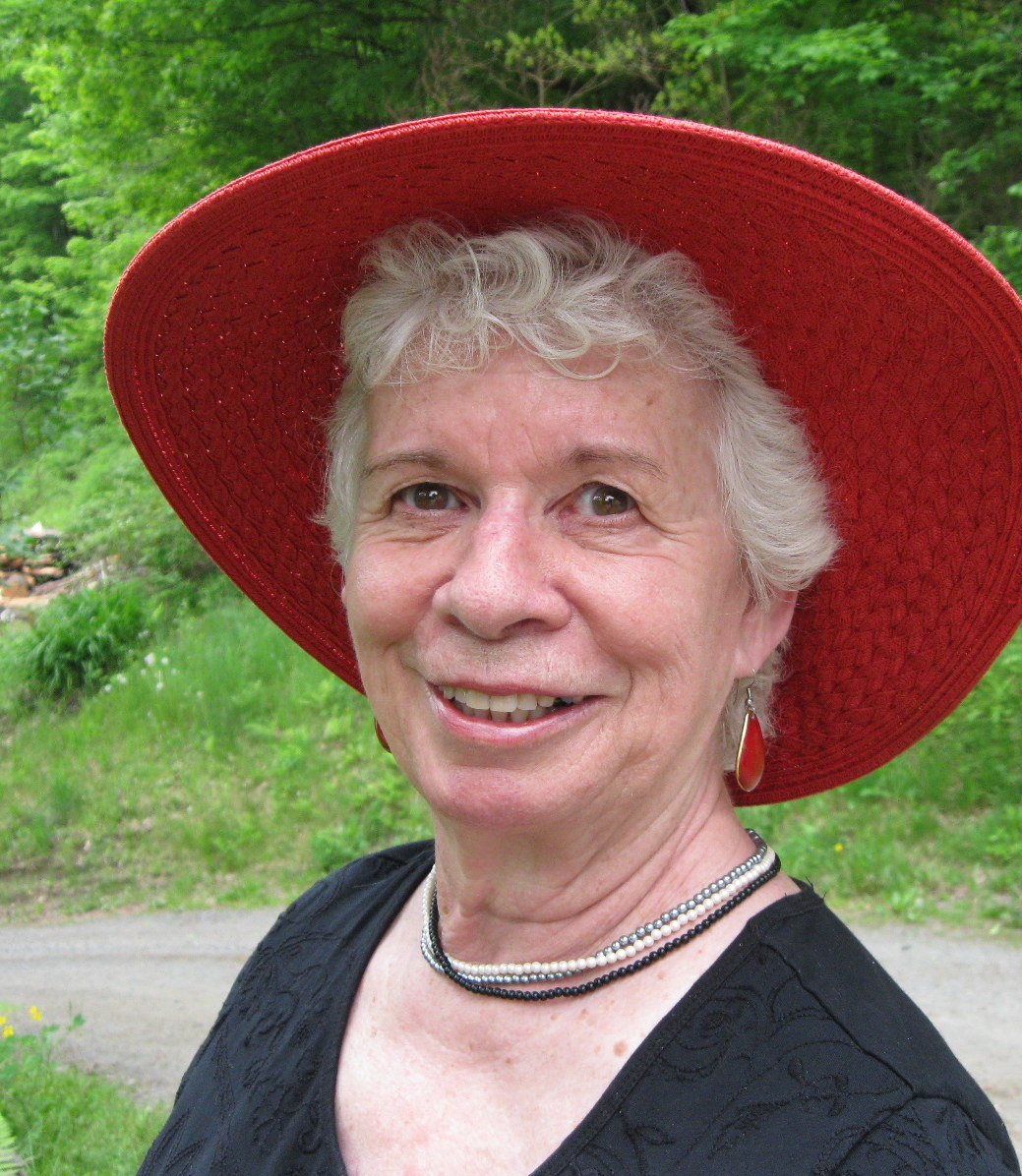 You'll find an incredible community of Riders who come to pay tribute to survivors at the Komen Vermont Ride for the Cure®. Riders, including Survivors and Co-survivors, gather to celebrate and support one another in an atmosphere of genuine camaraderie. It is their inspiring spirit that energizes us to continue the fight to end breast cancer forever.
There will be a small Survivor Recognition Ceremony for those survivors who wish to participate. Honorary Ride Chair Lois Whidden will lead this ceremony.
To register, click here.
All Survivor riders receive a Gift Bag and event tee-shirt, and a good feeling !! Lunch is offered for a nominal fee of $5.